Professional Non-Toxic Carpet Cleaning Services for Residents of San Diego County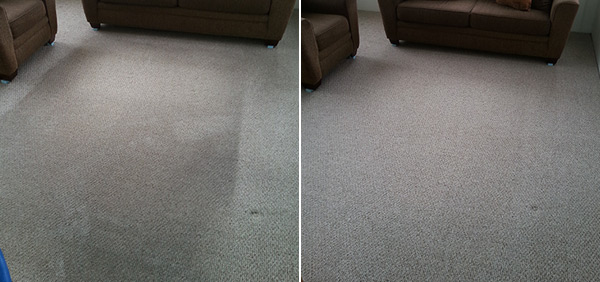 Nothing beats the feeling of walking barefoot across a pristine, clean carpet in your home. But that feeling can fade quickly if your carpets are stained, dirty, or ripped. Instead of living with dirty carpets, turn to the professional carpet cleaning services offered by N.F. Carpet Care. For over 40 years, we've been working with homeowners throughout much of San Diego County, CA, to keep their carpets, and the rest of their homes, beautifully clean.
Beautiful Carpets Made Easy
Keeping carpets clean can be difficult for anyone. That's where N.F. Carpet Care comes in. By utilizing our powerful cleaning equipment and a combination of non-toxic, residue-free, and biodegradable cleaning products, we can tackle almost any carpet problems and have your floors feeling brand new again.
Besides keeping your floors looking great, there are other benefits to a professional carpet cleaning too. Our cleaning equipment can remove harmful bacteria, dust mites, dust, and other allergens to give you a healthier home. Plus, keeping your carpets clean can often prolong their lifespan. In fact, the carpet cleaning services by N.F. Carpet Care can satisfy many carpet manufacturers' warranty requirements for new carpets. Our technicians are trained and certified by the Institute of Inspection, Cleaning and Restoration Certification (IICRC), so you can trust that they'll clean your carpets correctly. We even offer spot dyeing, carpet repair, and carpet stretching services.
A Carpet Cleaning Company You Can Trust
N.F. Carpet Care first started offering carpet cleaning services in 1980. Since that time, we've helped many customers throughout much of San Diego County, all while staying completely family-owned and -operated. Customer service is always our highest priority, which is why we guarantee that when you partner with N.F. Carpet Care, you will receive "The Finest Carpet & Upholstery Cleaning or it's FREE!"
To find out more about our carpet cleaning services or to schedule a cleaning, contact N.F. Carpet Care today. We even offer same-day carpet cleaning service.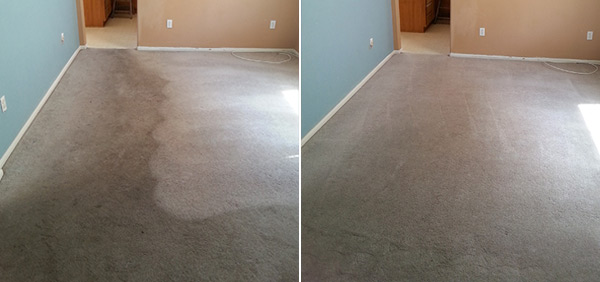 Our 10 Step Cleaning Process
1.) Pre-Inspect all areas to be cleaned and discuss areas of concern.
2.) Expert Pre-spotting and preconditioning to help loosen and emulsify soils for better cleaning.
3.) Pre-Groom (helps loosen soils)
4.) Use a super-powered truckmount hot water, low moisture extraction process to remove soils.
5.) Included is a double drying process to remove as much additional moisture as possible so it dries faster.
6.) Followed by a FREE fabric rinse, to help items dry quicker and feel softer when dry.
7.) Speed Drying (when necessary & during the job) and Post Grooming.
8.) Post cleaning walk-thru with the client.
9.) IICRC Certified - Maintains Warranty.
10.) Non-toxic, soap-free, residue-free cleaning.