When you are choosing flooring, there are a number of advantages to going with carpet. Carpet looks nice, it's durable, it gives you almost limitless color choices and it also makes a good sound dampener. The one big drawback to carpet, however, is that it is difficult to clean. Carpet can harbor all kinds of dirt and allergens, and lighter colored carpet shows stains and dirt. Instead of breaking your back trying to clean your carpet yourself, call the experts at N.F. Carpet Care. We clean carpets for clients throughout the San Diego area, and we strive to provide excellent customer service.
Our carpet cleaning service provides our customers with a number of benefits. Among them are the removal of harmful substances such as dust, allergens and bacteria as well as care and maintenance that help to protect your investment. Hiring us to do your carpet cleaning also saves you time and energy that you can devote to some other purpose.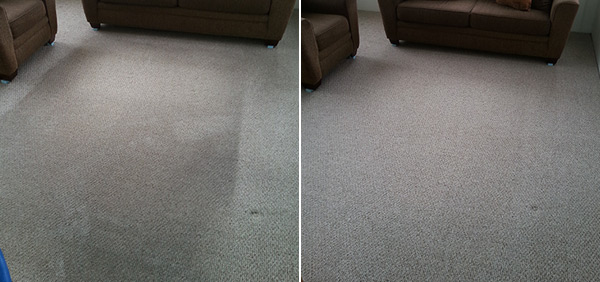 At N.F. Carpet Care, we, we focus on professionalism, which is why we employ only experienced carpet cleaning technicians. We also stress safety, and we use equipment and cleaning solutions that are high quality and safe for your family members and pets.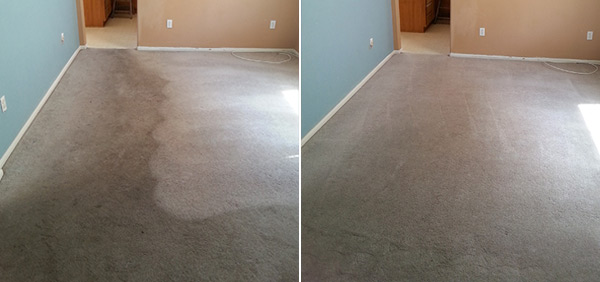 Don't break your back cleaning your carpets; call the experts at N.F. Carpet Care instead. Our family owned and operated carpet cleaning service serves customers in San Diego, CA, and surrounding areas. When you hire us, you can count on professional cleaners and excellent customer service.
&nbsp
Our 10 Step Cleaning Process
1.) Pre-Inspect all areas to be cleaned and discuss areas of concern.
2.) Expert Pre-spotting and preconditioning to help loosen and emulsify soils for better cleaning.
3.) Pre-Groom (helps loosen soils)
4.) Use a super powered truckmount hot water, low moisture extraction process to remove soils.
5.) Included is a double drying process to remove as much additional moisture as possible so it dries faster.
6.) Followed by a FREE fabric rinse, to help items dry quicker and feel softer when dry.
7.) Speed Drying (when necessary & during the job) and Post Grooming.
8.) Post cleaning walk thru with client.
9.) IICRC Certified - Maintains Warranty.
10.) Non-toxic, soap free, residue free cleaning.